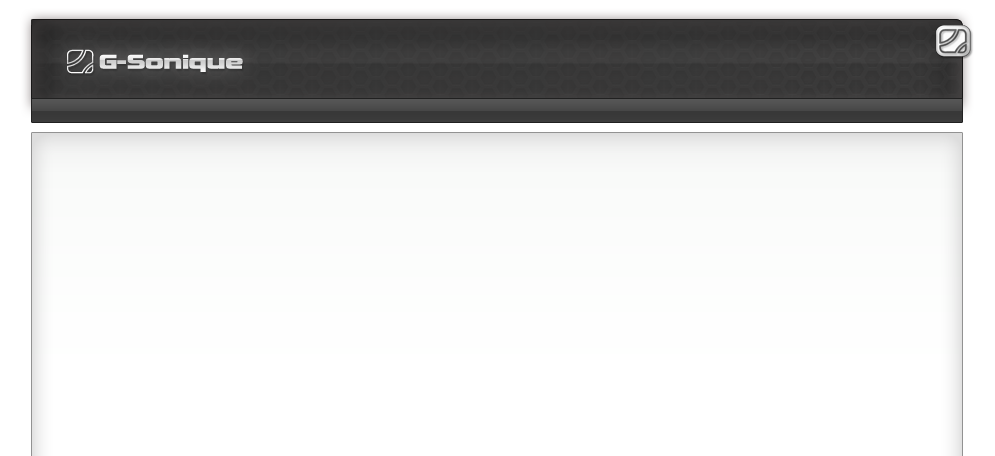 G-Sonique
digital Instruments
is a company located in the town of Piestany in the Slovak Republic (EU), which produces quality virtual electronic music

instruments, effects and sample sets for electronic musicians. The company was founded in year 2007

The G-Sonique's
focus is creating high-quality progressive music instruments and effects, designed to break through barriers and help you push your

Musical envelope. Our software boasts exceptionally friendly user interfaces that give everyone the ability to create that really professional sound. We do this

by designing our audio plug-ins to emulate the modern, precise sound qualities usually found only on the top DSP chip-based hardware. Our priority, by

software re-creation of vintage machines, is to simulate charisma and warm, organic sound of the original "Class A" analog gear.

G-Sonique
is not a large company; it is a partnership of people who see audio post-production as a joy. It's a full-time work, though. We put a lot of time and

Effort into the development of our products so that we can bring something new to the electronic music scene.

Because we are musicians ourselves, we offer our software at the lowest possible price in order to make sure that you are all able to use the full version of

Our products legally. Instead of installing cracked or warez software, we kindly ask you to buy the legal versions of our products and support the future

development.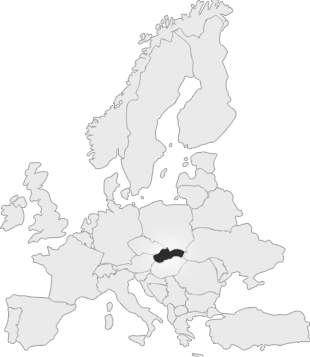 At
G-Sonique
we believe that our responsibility towards the customer does not end with the purchase of a product. Our products are updated free of charge

andour friendly support is ready to help you with any problems you may encounter or any questions you may have. We always answer customer enquiries

Promptly and in this way we hope to track trends in the music scene personally. By talking directly with you, the musician, we will endeavor to implement the

most asked for features into our future products.

We wish you good luck and funky times, and hope you enjoy composing music with G-Sonique products.